We Met at Black Hills State University.
We met in math class when one of his buddies invited my sister and I to sit with them. Luke was actually paying attention to the professor and didn't seem interested. Little did I know that we had psychology together only because Luke asked me to sit with him one day after math class (he was interested!). We started getting to know each other during our psych class when we probably should have actually been listening. He asked for my number to "study" psychology, instead we started texting nonstop from dawn till dusk and the rest is history!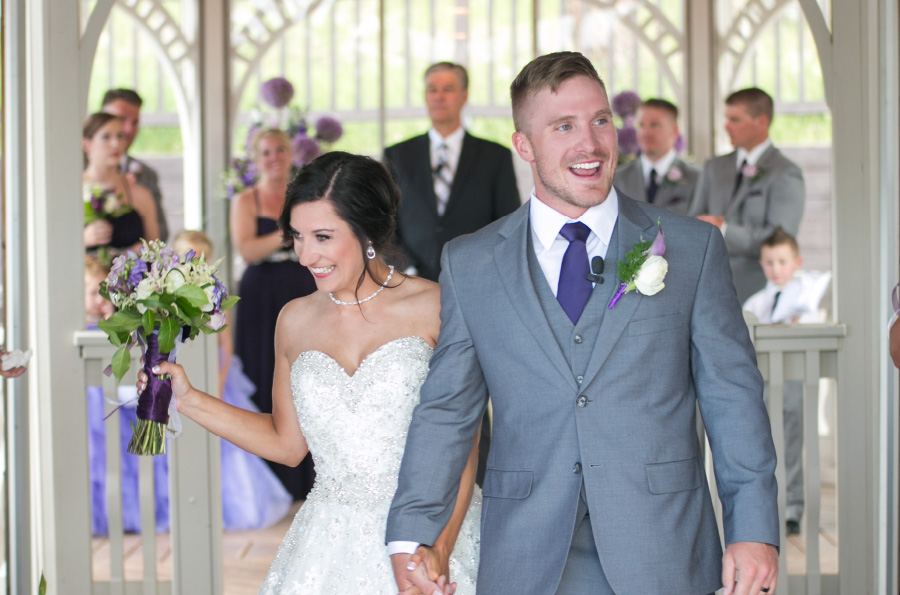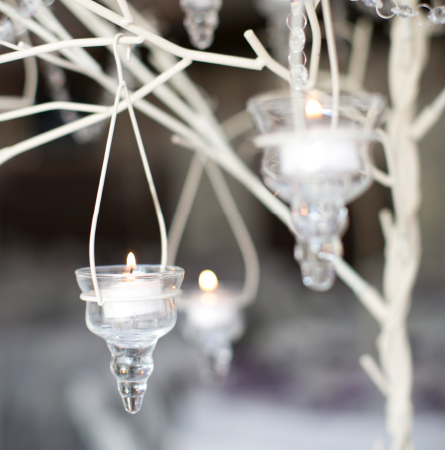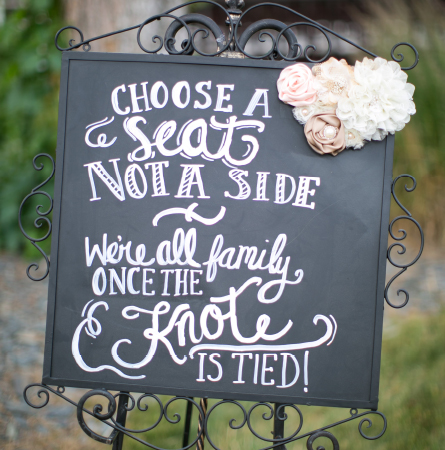 We Loved This Place
I attended a wedding at this location and instantly fell in love with the site. Luke and I love the Black Hills so this location was perfect for us. I also loved the idea of the event being held in one location with different options of where you could get married. I was also drawn to the reception tent as it was beautifully decorated and was thoroughly pleased with the staff. Every consultation held was very warm and inviting. I always felt that my ideas were valued. I always left feeling very relaxed.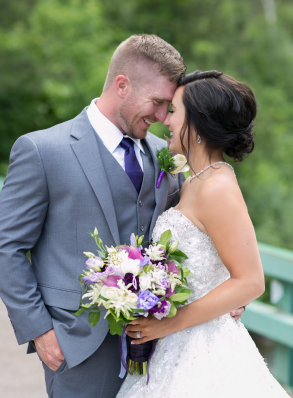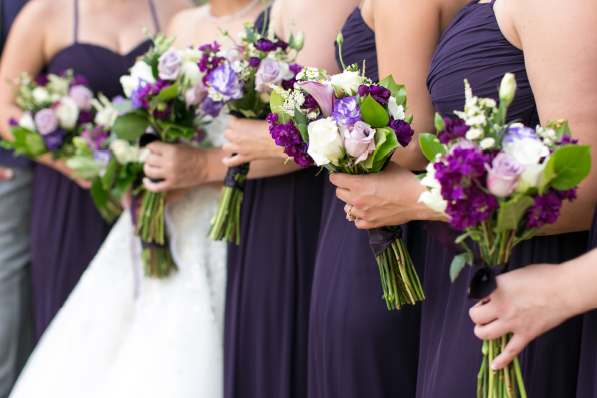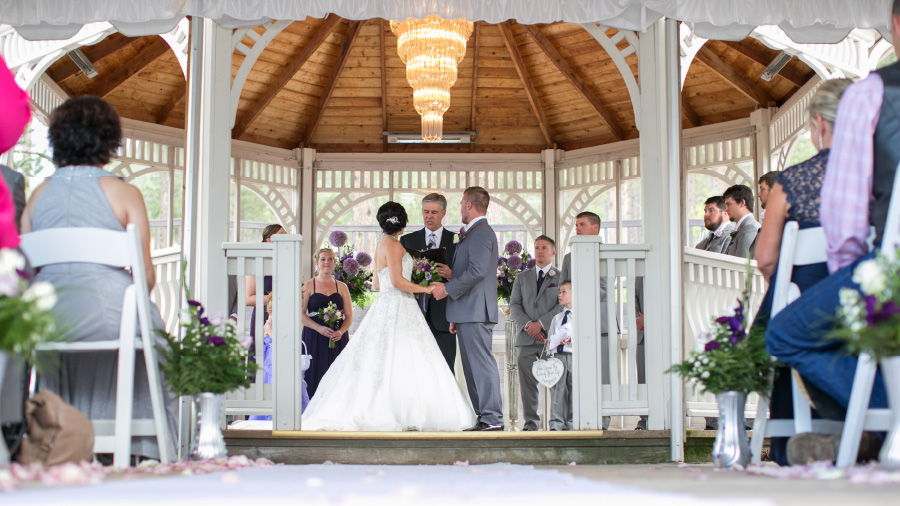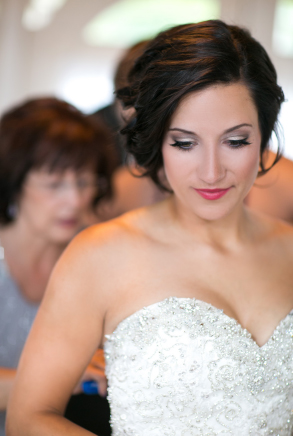 Reflecting
I would highly recommend Joanne's place to any bride who wants a perfect, stress free environment on her wedding day. The staff is so friendly, hard working and willing to put on the perfect wedding for you! So sit back, relax, and let them create a magical day you and your future hubby won't forget.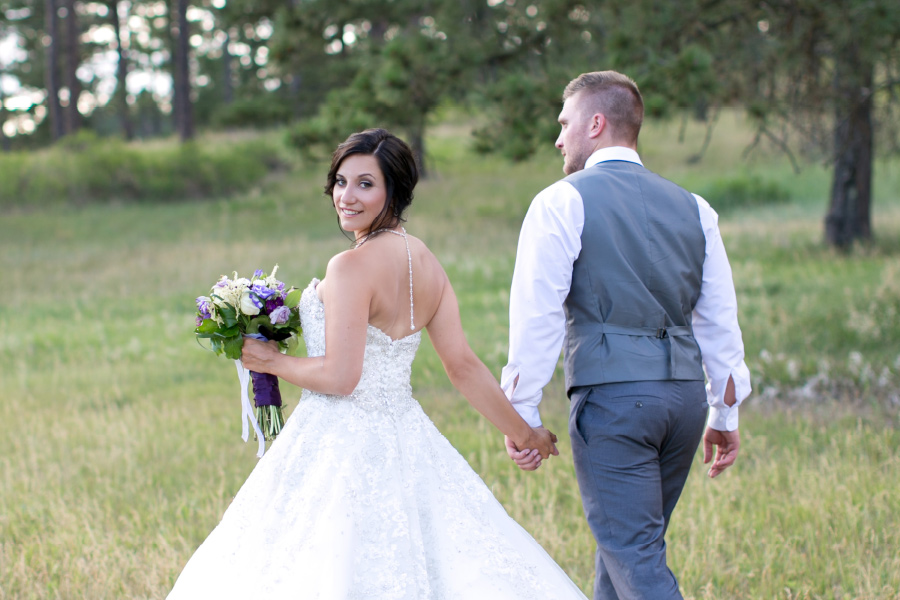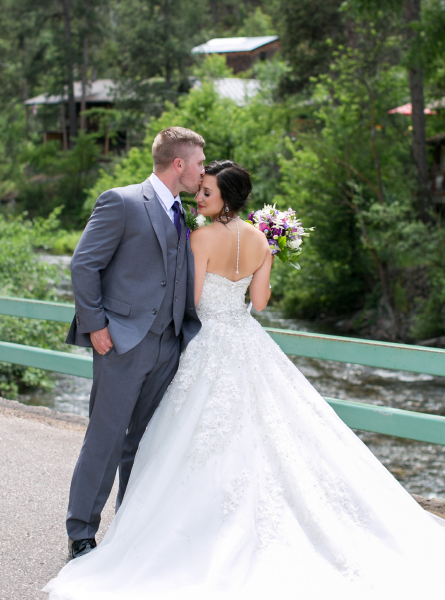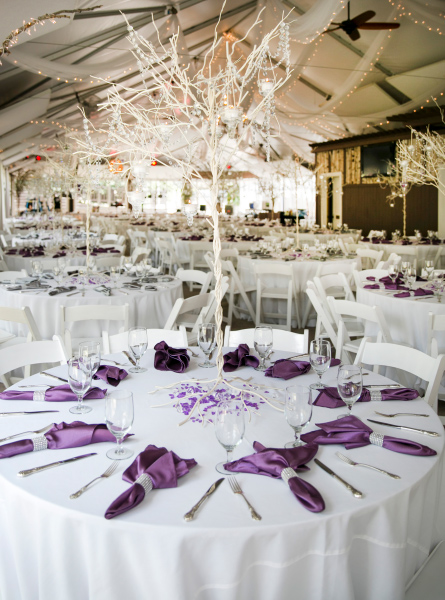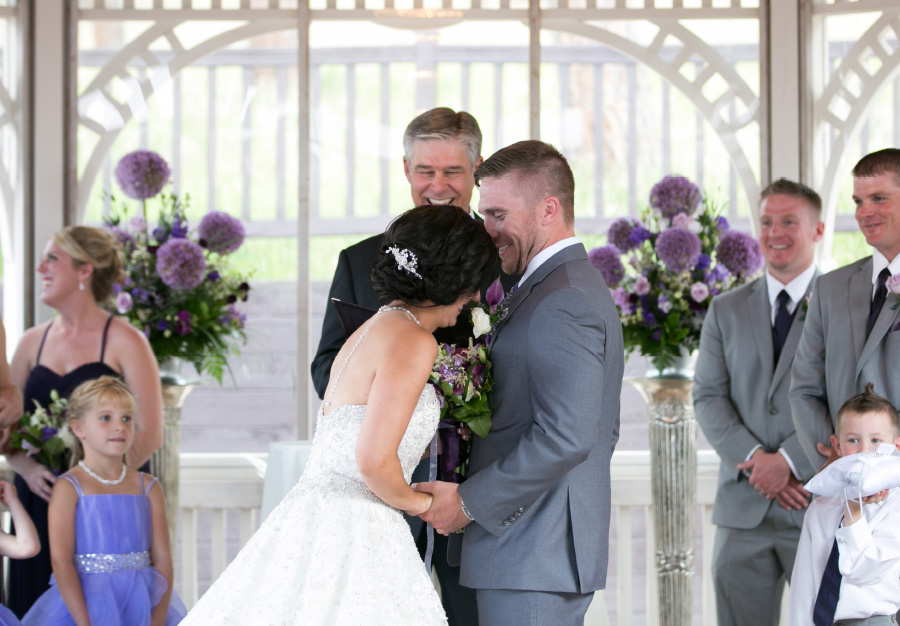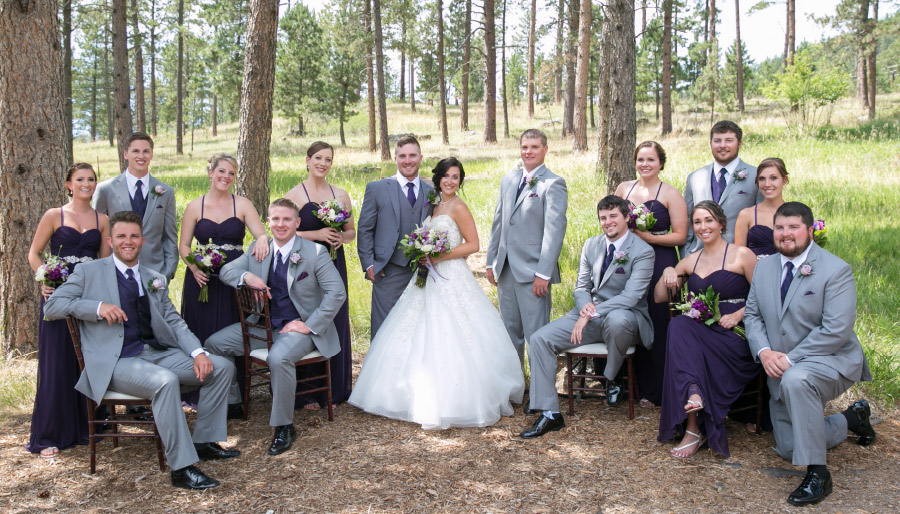 Photography by Cadey Reisner