I noticed her laughing...
My wife and I are both in the military and we actually met during deployment training for our first deployment. I noticed her laughing at some of my jokes so at that point I knew I had to introduce myself. We immediately hit it off and spent the next couple of weeks attached at the hip. We stayed together through deployment after deployment and even her assignment to Washington D.C. three years ago. So after six years of distance and weekend trips to visit each other every other month or so, I finally decided I was done playing games and asked my best friend to become my wife. She said yes.from dawn till dusk and the rest is history!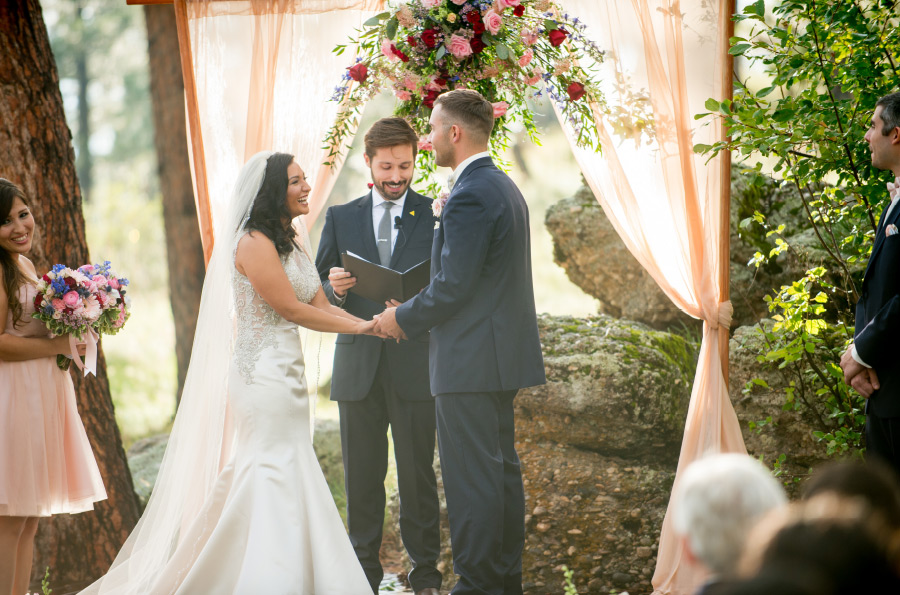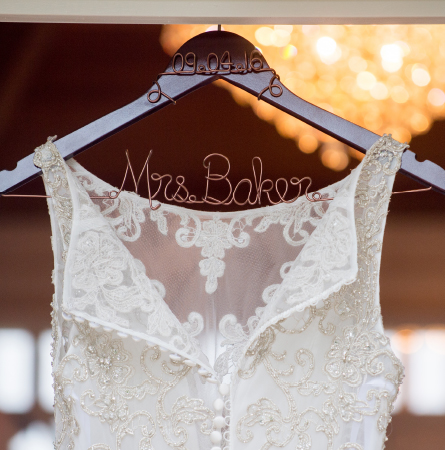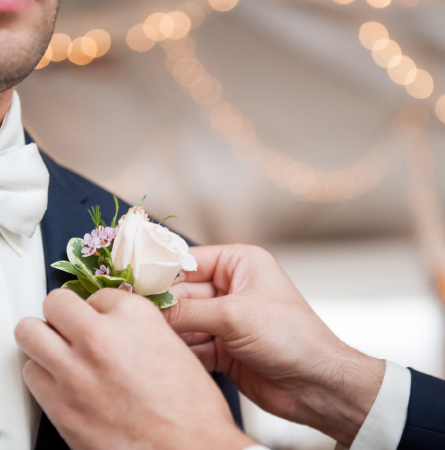 This is where we met
After some deliberation we decided to have the wedding in Rapid City. This is where we met and a lot of our friends are still here so it made the most sense. I was in charge of finding the venue. It had to fit all of our needs as well as fit in our budget and at first it was not easy. I did a lot of looking around and nothing really felt right until a friend recommended I check out Black Hills Receptions. From the minute I met Miss Joanne I knew I was in the right place.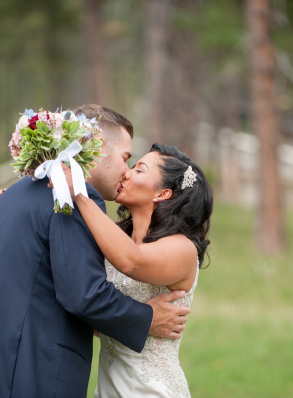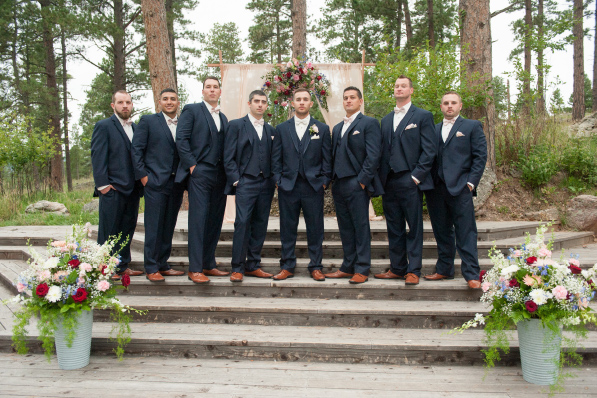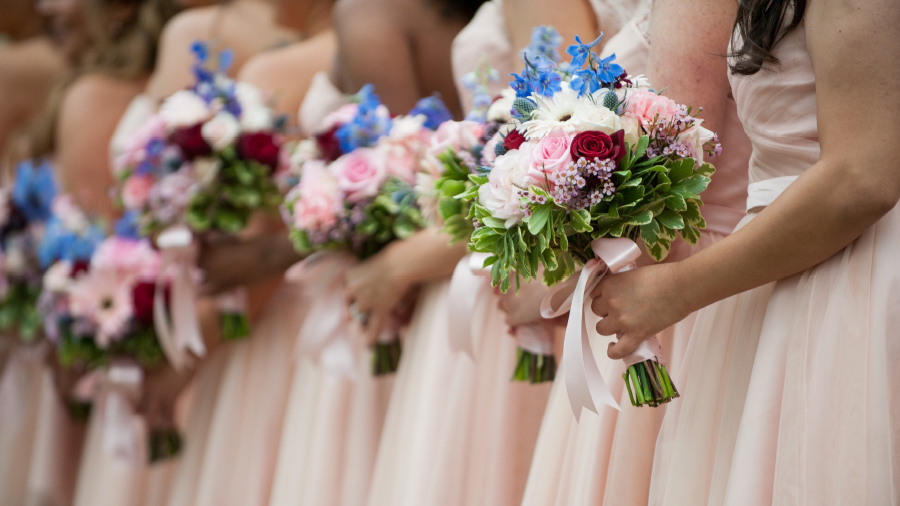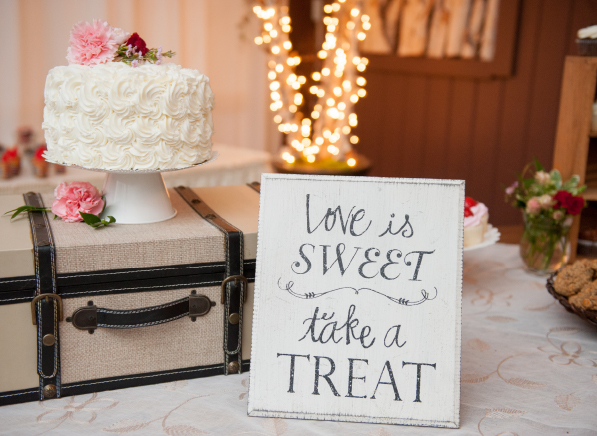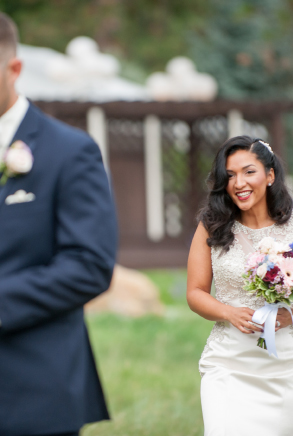 Phenomenal
Joanne and her staff are absolutely amazing! They helped me with everything from choosing different vendors, to ideas for decorations and timelines for the wedding, set up, tear down, literally everything. With my wife being out of state they had to discuss a lot of the styles and decorations that she wanted over the phone and come wedding day they showed up with guns blazing! My wife and I were 110% satisfied with their work. It was legitimately the best wedding I have ever been to (not just because it was mine). I literally cannot say enough about the job they did. It was nothing short of phenomenal. There are no words to fully express the gratitude we have for the staff at Black Hills Receptions.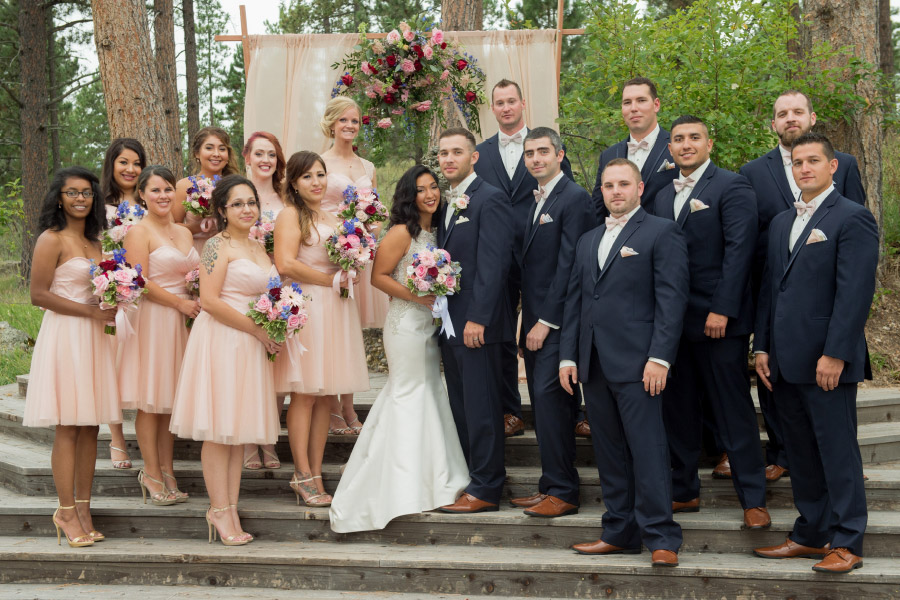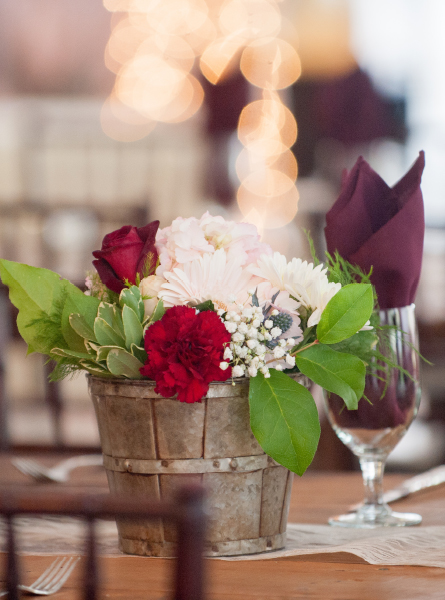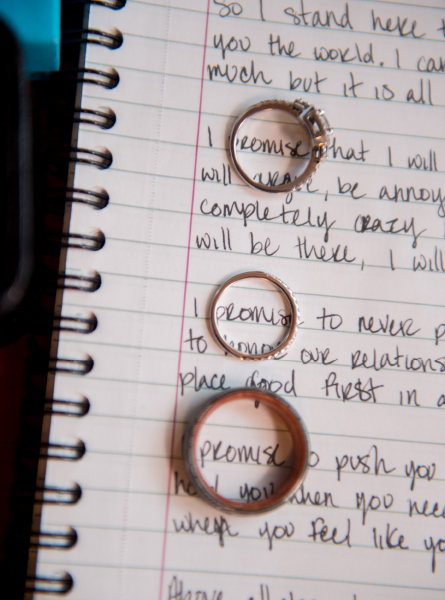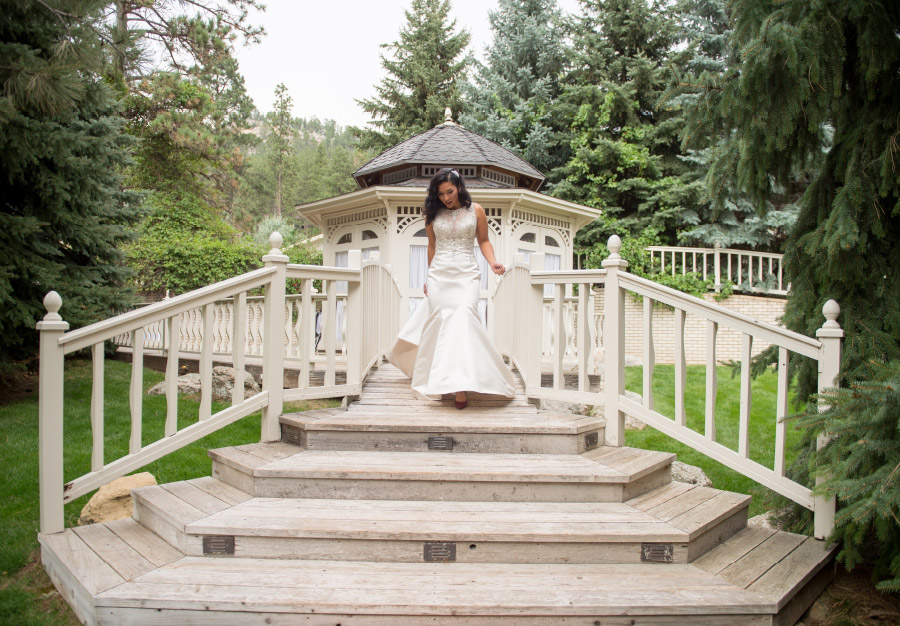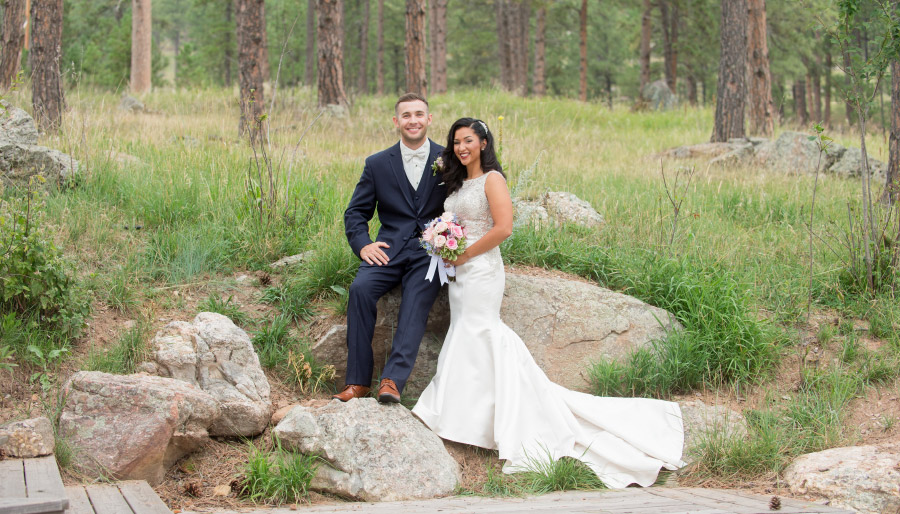 Photography by Legacy