The story of how Will and I met.
Will and I knew each other and were friends in high school, but we didn't get together till a mutual friend suggested that we should go on a date. We have been together ever since :-)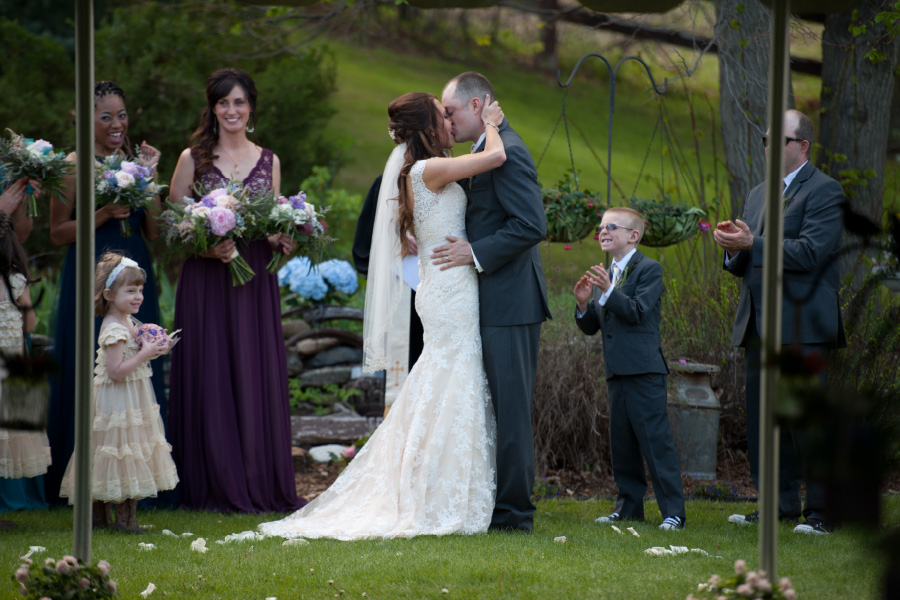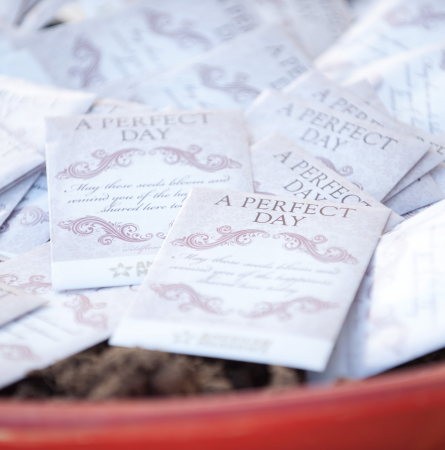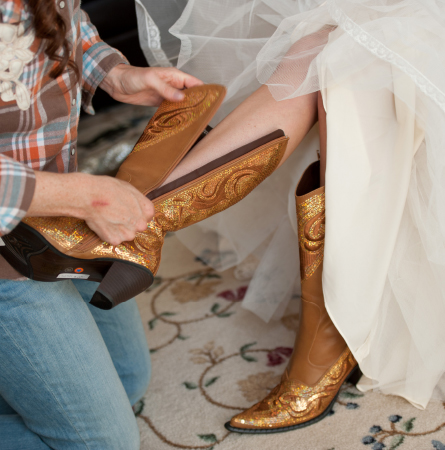 Our wedding day was beautiful!
The day before our wedding is was down pouring and the day after it was windy. We were so lucky to have to the sun come out and have a nice 70 degree day! We had our wedding in Hermosa at Will's grandma's house. He has always wanted to get married there and I don't blame him. His grandma's house is beautiful!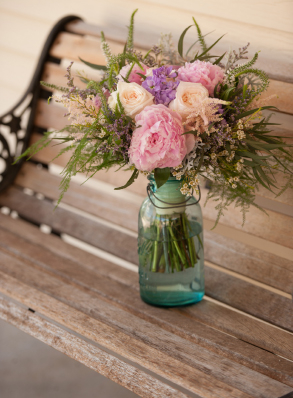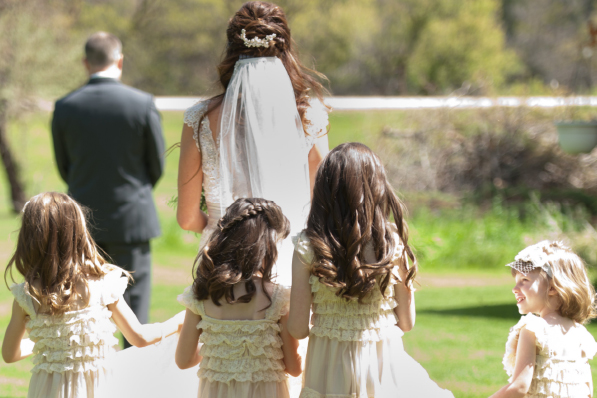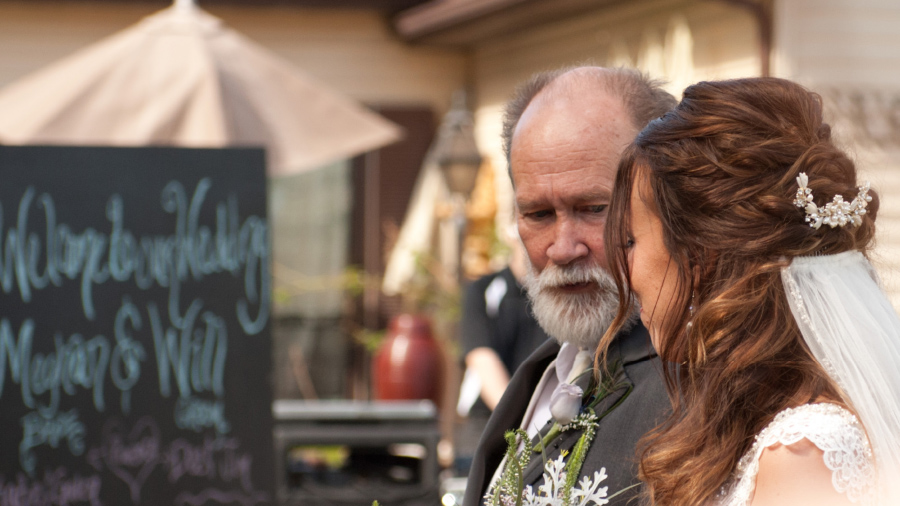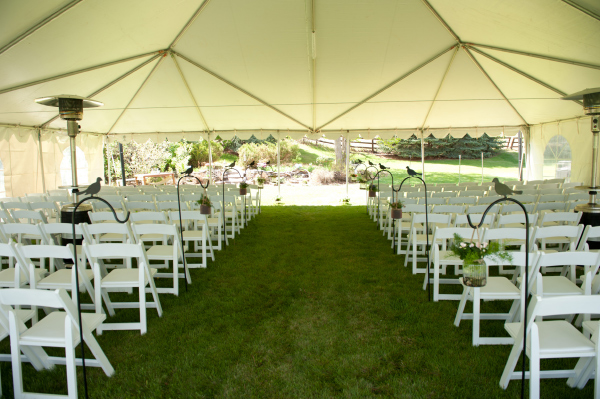 Reminiscing
We decided to go with Black Hills Receptions because we knew that they were efficient and would get the job done. They came down to Hermosa and measured the area where the tent would be and Joanne had a ton of ideas of what we could do with our site! We really appreciated that. After so much planning and decision making it was nice to have a new perspective. The staff was very accommodating and they even took their own photos of the wedding which they mailed to us. It was so thoughtful and generous. I could not ask for better help. They made our wedding day great without all of the pre-wedding stress!!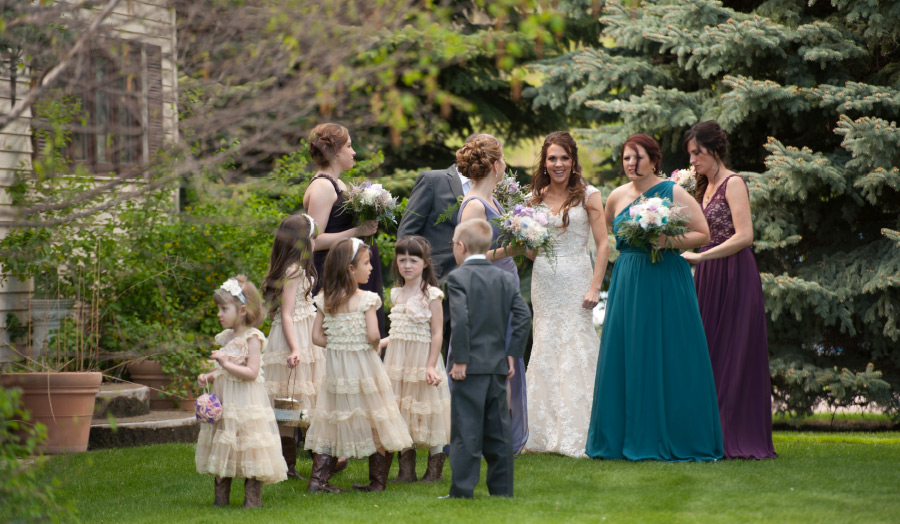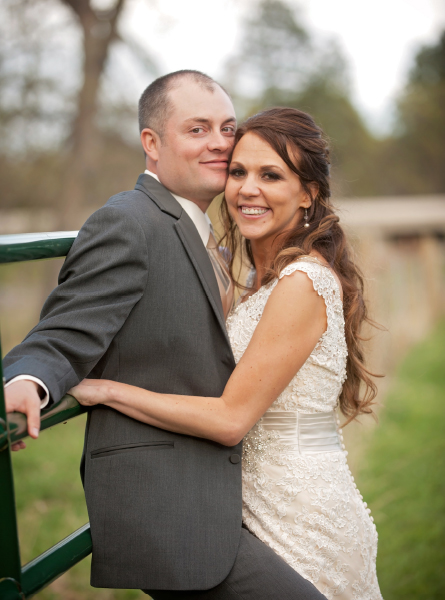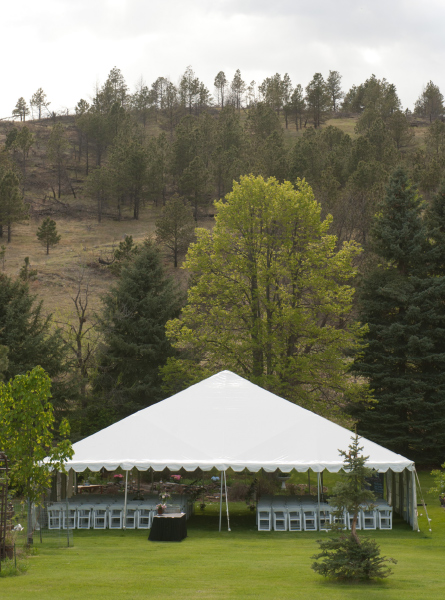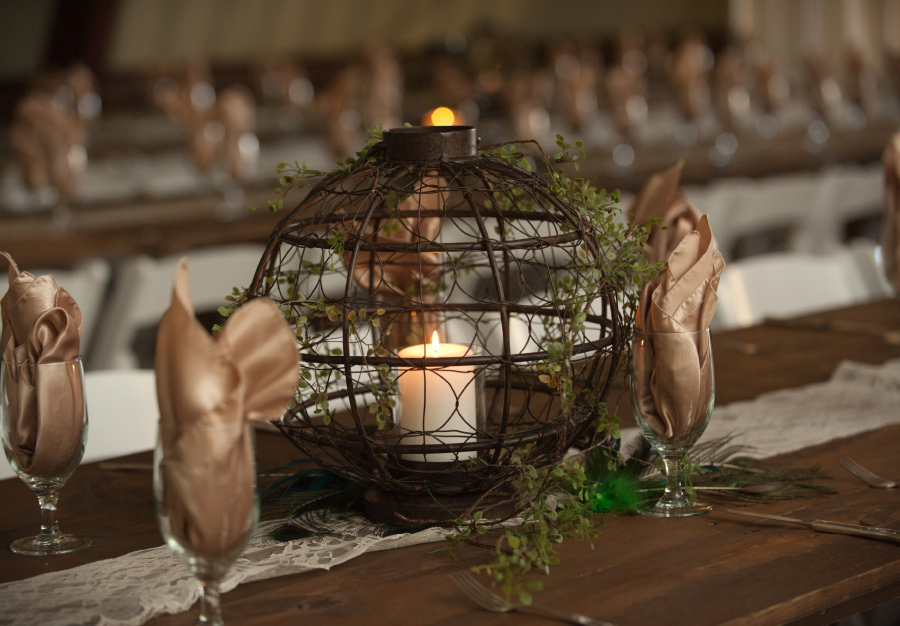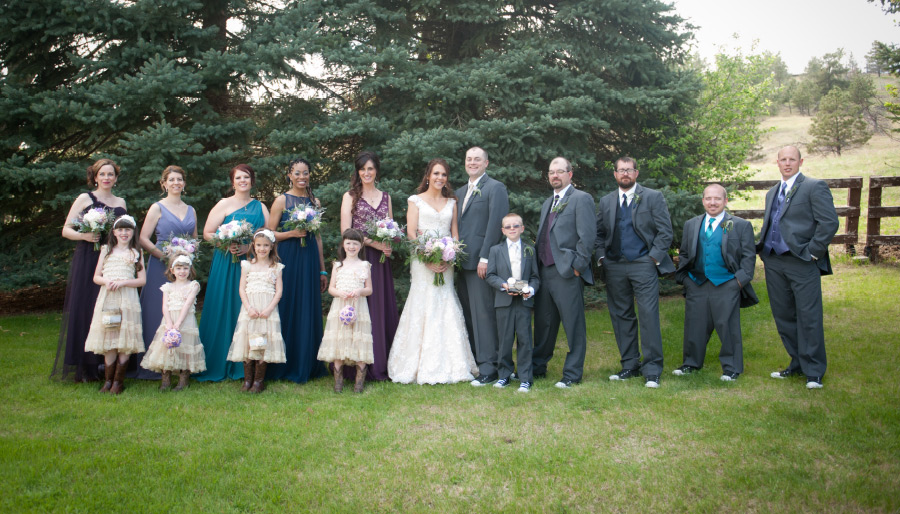 Photography by Legacy